"How Can I Be an Ally to a Marginalized Co-Worker?"
Contribute to a more inclusive workplace – one small but powerful gesture at a time.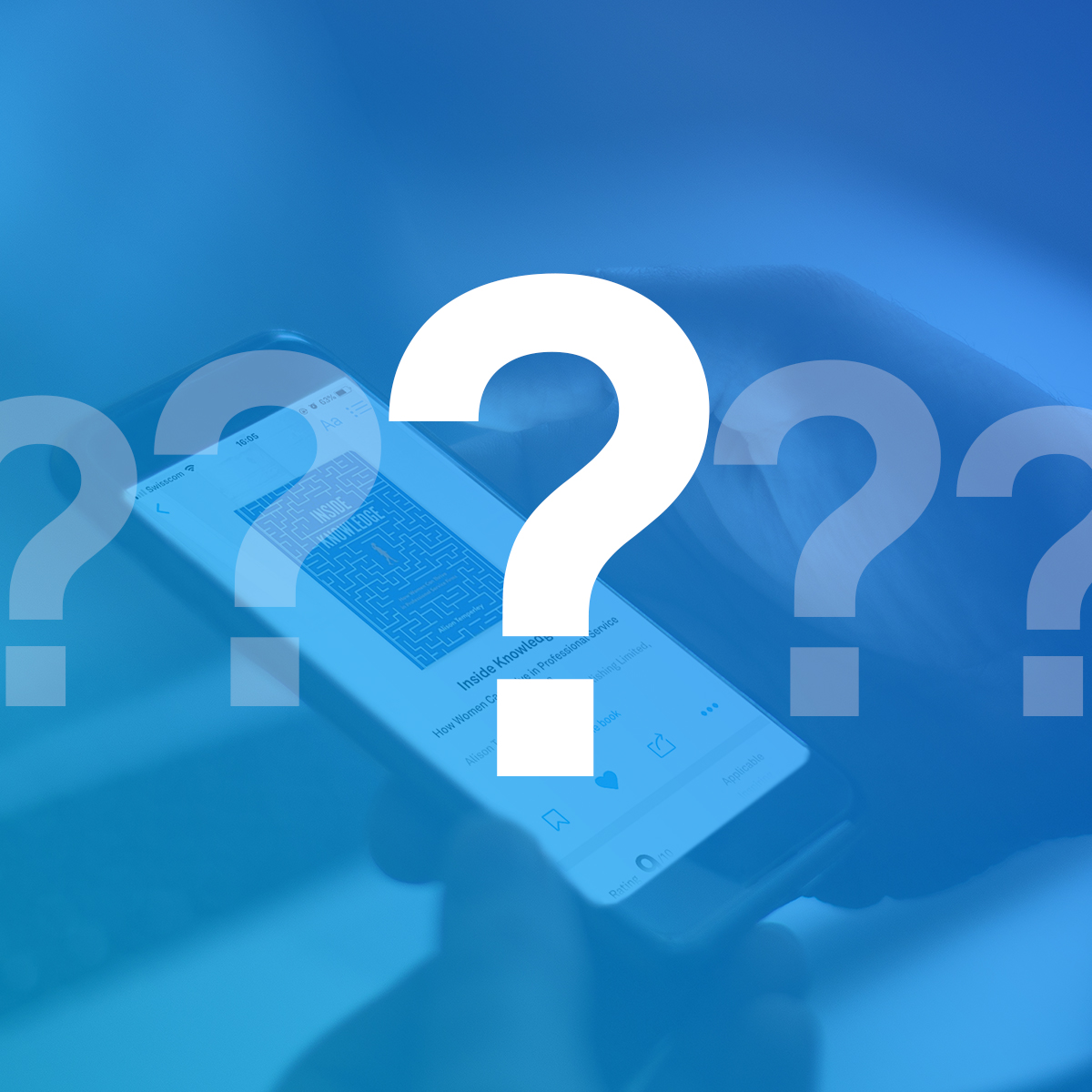 Although society overall has become less blasé about discrimination, the cards are still stacked against minorities and marginalized groups. The #MeToo and Black Lives Matter movements have drawn attention to the discrimination that historically marginalized groups still face in society and in the workplace. This has many of us wondering how we as individuals, going about our everyday lives, can contribute to a more inclusive world – in whatever ways we can.
One way to do so is to become a workplace ally. Commit to decisive action against discrimination. Learn to recognize and start speaking up against microaggressions – subtle, often unintentional but nonetheless hurtful acts of discrimination.
In Subtle Acts of Exclusion, Tiffany Jana and Michael Baran recommend fostering a work culture that encourages speaking up about microaggressions. The authors prompt you to think about a time when someone's comment or action made you feel excluded. Reliving your experiences will help you know when to step up as an ally. The authors suggest you follow up with the initiator later in private to make them aware of the unintended slight and why it matters. Explain what part of someone's statement made you uncomfortable. Invite the offender to participate in an open conversation in which the goal is learning and inclusion:
People who don't experience discrimination on a regular basis themselves can feel uneasy around marginalized or discriminated members of society. They often stand back for fear of doing or saying anything wrong. Yet African American designer and entrepreneur Amélie Lamont says that people who suffer under systemic oppression need and welcome the support from people of all walks of life. In an open source guide, she offers clear, actionable and highly useful advice on how to be an ally – the right way:
In How to Be a Workplace Ally, the non-profit organization Lean In offers actionable advice on how to combat sexism in the workplace. The advice, however, can be adapted to benefit other marginalized groups as well. Women can – and should – stick up for one another to fight prejudice at work, the authors contend, from stepping in when a female co-worker is interrupted at a meeting to mentoring aspiring female leaders:
Women and people of color are disproportionately stuck doing the unnoticed but necessary office housework that keeps a business running. As opposed to glamour work that earns accolades and promotions, housework is exhausting and can hurt people's status at the company. In a New York Times' article, Alan Henry offers powerful tools for marginalized employees to become better advocates for themselves:
Henry admits, however, that real change can only come from management. And to get leadership's attention, these unsung heroes will need allies – like you.
---
This article is part of getAbstract's effort to raise awareness of the seriousness of racism in society. Here, you will find free resources on the topic that educate and offer strategies to change an untenable situation.
How the Journal Saves You Time
Reading time for this article is about 3 minutes.
This article saves you up to 4 hours of research and reading time.
4
We have curated the most actionable insights from 4 summaries for this feature.
1
We read and summarized one book with 200 pages for this article.