"How Do I Respond to a Serious Corporate Crisis?"
Stock market prices are falling, the workforce is threatened with illness – and you have to keep a cool head?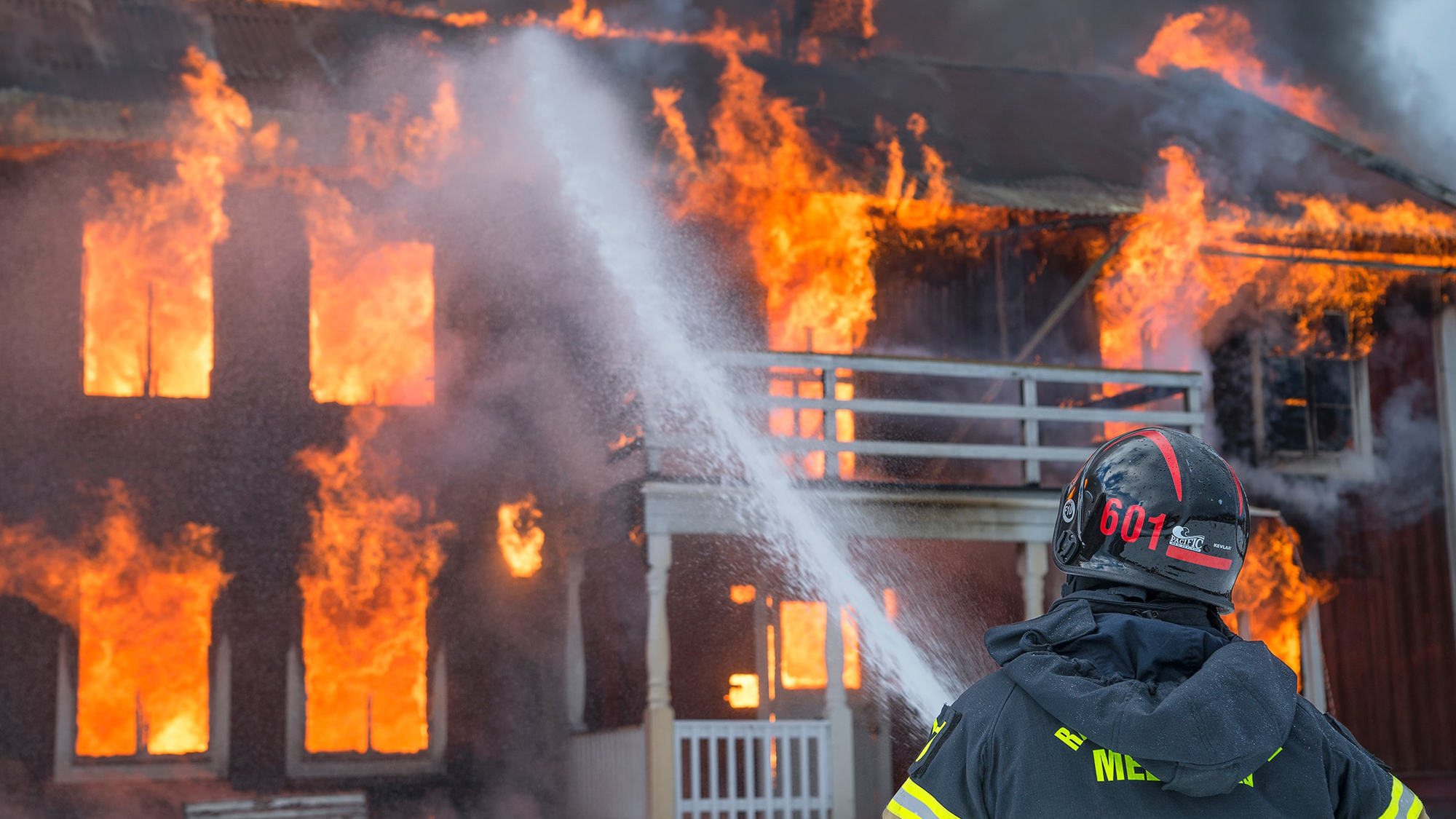 Most crises arrive without warning, so solid preparation is vital, and denial will get you nowhere fast. Here are our five book (and one article) recommendations to get it right – whether as CEO, a manager or the person who spends every single day pondering humankind's next ground-shaking catastrophes.
1. Facing the wrong, but right
The old saw that anything that can go wrong will go wrong is often true. Is your organization prepared? Studying this book by crisis expert Laurence Barton is a good way to prepare (or to catch up quickly):
Related Summary in getAbstract's Library
Crisis Leadership Now
McGraw-Hill Education
Part self-help book, part business book, this useful manual shows you a four-step system for surviving a major problem by "staying frosty, securing support, standing tall" and "saving your future."
Related Summary in getAbstract's Library
The Instant Survivor
Greenleaf Book Group
When in a serious crisis, put your people first! So support your staff, recover fully, and maintain or rebuild your place in the market. Bill Tibbo provides a go-to resource for companies creating or refining crisis or disaster recovery plans.
Related Summary in getAbstract's Library
Leadership in the Eye of the Storm
University of Toronto Press
---
2. Communication is king
Who could give better communication tips in a serious crisis than consultants Christopher Lehane and Mark Fabiani, who implemented former President Bill Clinton's damage-control strategy during the Monica Lewinsky scandal? getAbstract recommends their counsel to all who – on a really bad day – might need to act quickly to save their company's and their own reputation and credibility.
Related Summary in getAbstract's Library
Masters of Disaster
St. Martin's Press
Three decades in the trenches and on the front lines have given crisis management expert Bill Walker a clear perspective on the ins and outs of crisis communications. He emphasizes truth and transparency, putting the public's interests ahead of self-preservation and, if possible, surpassing prevailing negative preconceptions.
Related Summary in getAbstract's Library
Crisis Communications in the 24/7 Social Media World
Paramount Market Publishing
---
3. Even if all else fails, you (and your company) might still be better off than this guy in his daily business
Related Summary in getAbstract's Library
The Man Whose Job It Is to Constantly Imagine the Total Collapse of Humanity in Order to Save It
Vice News
---
Additional Information
If you are here because of the coronavirus outbreak, you can find up-to-date information on the topic here.