"How Do I Manage the Transition from Teammate to Manager?"
Meet Simona, 28,
recently promoted to her first leadership role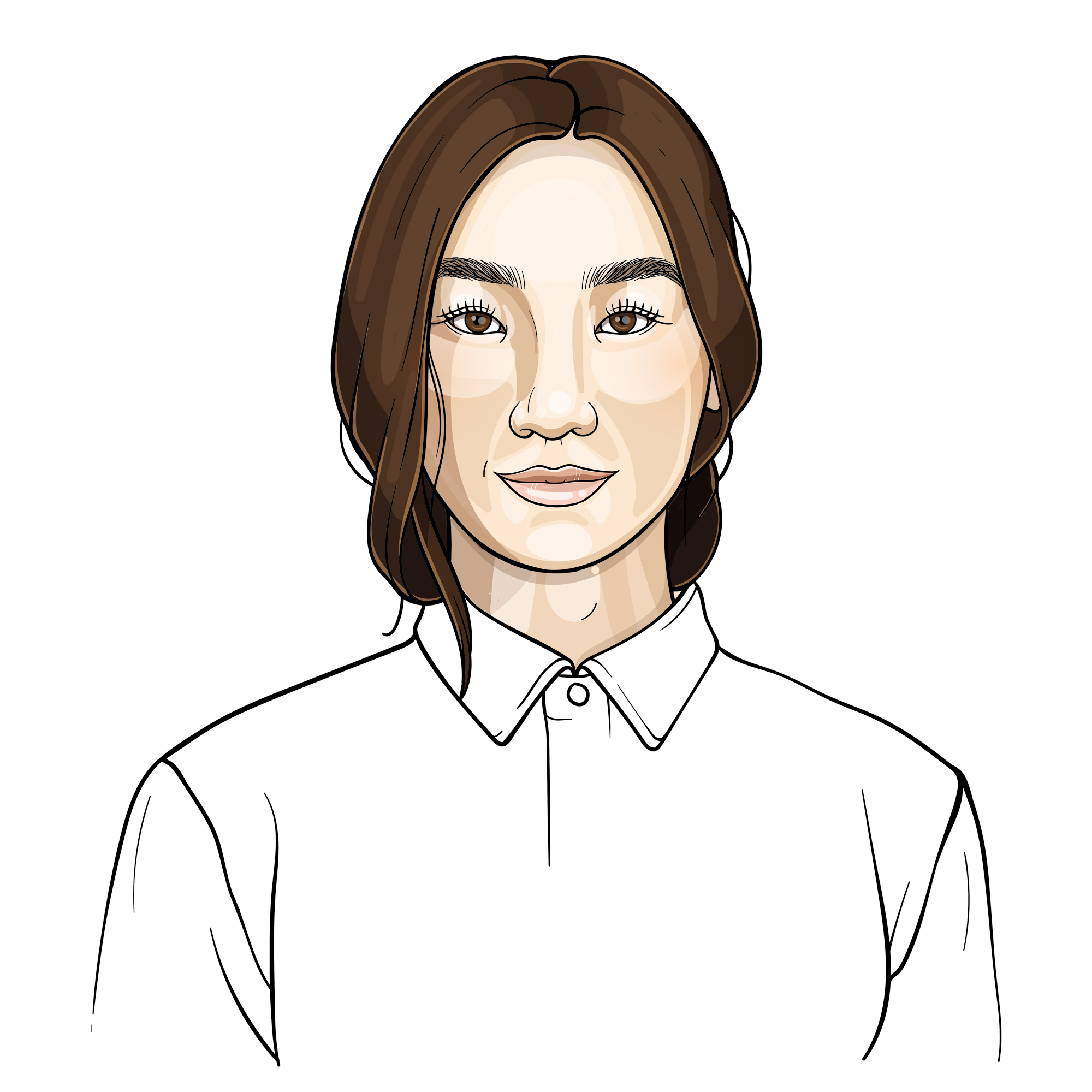 Simona has been working for the same company since she graduated. Starting as a junior account executive, she has worked over the last four years to become one of the more experienced members of the team. Recently, the opportunity to take on a leadership role in the same team came up, and Simona grabbed it with huge enthusiasm.
Now, though, she is starting to notice some of the key challenges of navigating her first leadership role. Simona is particularly struggling with how to manage the transition from teammate to manager and has noticed that some of her new team also seem to be struggling with the change. One member of the team, who was previously a close friend, is regularly challenging tasks delegated by Simona, and questioning her new position with other colleagues.
How can she respond?
***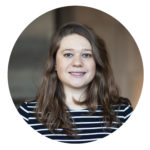 Dear Simona
Communication and listening are key skills here, both of which were probably skills that earned you the promotion in the first place. Make sure you sit down with all your team members one-on-one, to discuss their expectations of how things will/are changing. Ensure their priorities are clear and take your time to understand any concerns they have. Make sure they are also clear on the overall team goals and what the team has to deliver together – your role as a leader is to help them make sense of the bigger picture and give them clarity about the part they play in it.
Don't be afraid of delegation! To get your head around the new role, you have to learn to let go of some things. With clear goals in place, give your team space and freedom. Not everyone will approach things in exactly the same way you would, but often this is where the most learning will take place – for both you and your team.
My final tip: Seek out a mentor, if you don't already have one. It can be easy to feel alone, now you are not "one of the team." You need to look for new networks to rely on, both inside and outside of the work environment.
One of the books I found most helpful as I experienced a similar journey, was Your First Leadership Job by Tacy M. Byham and Richard S. Wellins, a book my mentor actually sent me at the time. I hope it helps you too!
All the best,
Frances
---
---
How the Journal Saves You Time
Reading time for this article is about 3 minutes.
This article saves you up to 6 hours of research and reading time.
1
We have curated the most actionable insights from one summary for this feature.
1
We read and summarized one book with 288 pages for this article.