"How Do I Create a 'Better' Website?"
Meet Julia, 26, software developer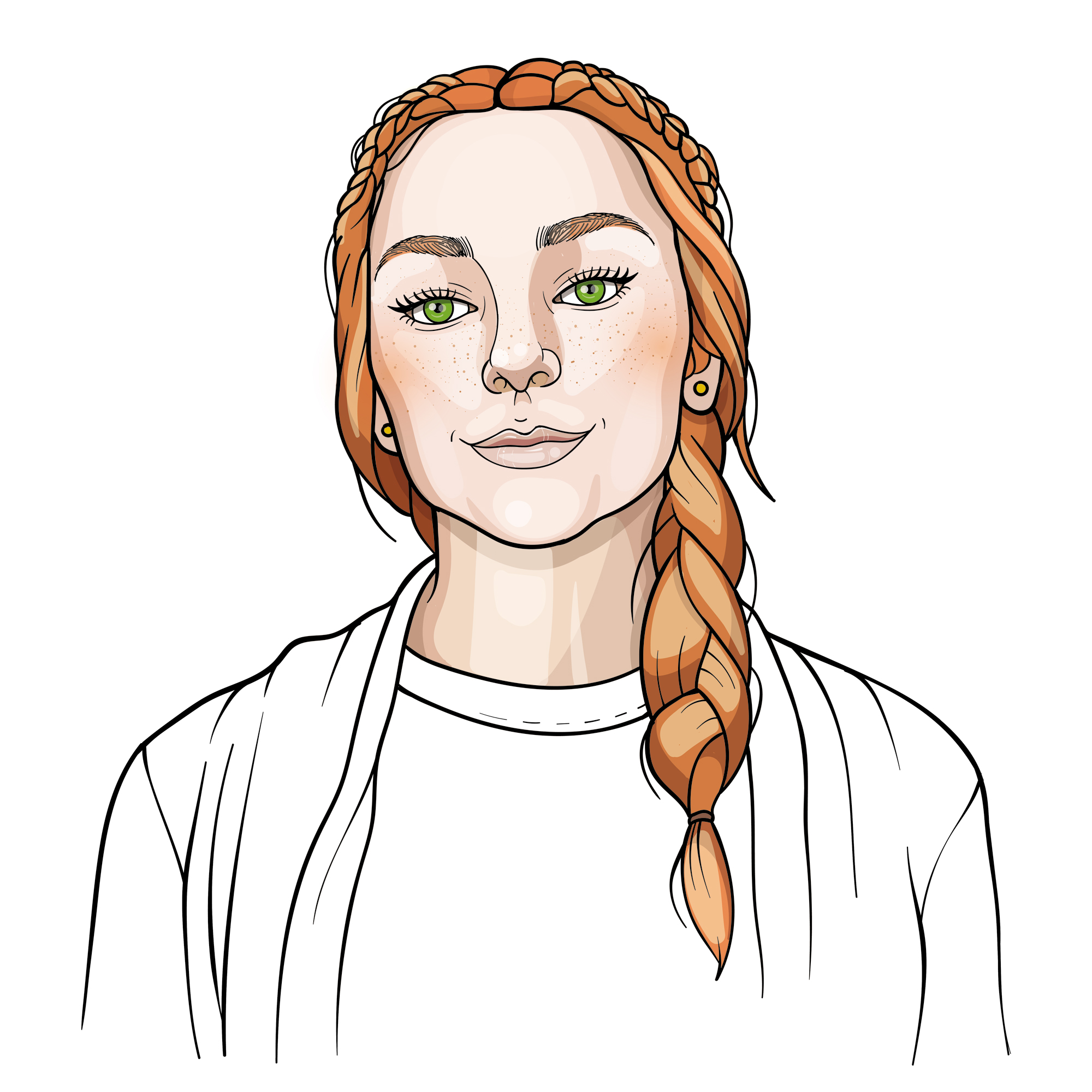 With several years of experience as a full-stack web developer in a large company, Julia applied to a medium-sized company with a small IT department called ImmoQ. Her experience in front-end development spoke for Julia; she knew that, and during the interview, she soon realized that communication as well as social skills and quick comprehension would give her a head start over the other competitors. A month later, she was about to start. Quite soon, however, the problems began.
ImmoQ offers real estate owners an online platform to manage their properties, order services for them, communicate directly with residents, and so on – actually, a good digital idea for a comparatively analog business. In one of the first meetings at ImmoQ, however, Julia first heard the sentence that she wished she'd heard during the interview: "It's good that someone takes care of the website now, as we haven't developed it since its launch back in 2005!"
What she noticed in the following meetings did not surprise Julia. A strong decline of platform users among ImmoQ customers? With that interface: Reasonable. Rapidly increasing support requests that take up all of IT's resources and thus waste the necessary time for a long-overdue rebuild? A logical consequence. And employees whose shoulders are always slouching because they hear the growing frustration of customers louder and louder at every service call? Tragic, but unavoidable under these conditions.
Breaking this vicious circle is now Julia's task. She, like so many of her colleagues around the world, has to "improve the website," management says. But where should Julia start?
***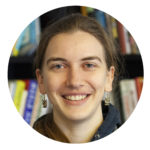 Dear Julia
I know the challenge you face! My most important advice to you: Put lots of thought into the basic design of the new website – and don't leave any of this thinking to your users. Guide customers so well on the website that they have no more questions about the site (and therefore for IT)! If you increase the usability of the ImmoQ site, you will help the business – at all levels.
Your project can't be limited to just improving views since the term "usability" covers so much more than pretty websites. The creation of meaningful user flows is at least as important as a clear grouping of tasks and an uncluttered, concise design. One does not build a house on unsteady ground. When it comes to the foundation of a website and its basic processes, it should be equally clear to all involved that the latter are to be created logically: A user must be able to follow the given path intuitively. The appropriate design of the interface must only be determined afterward – for support and clarity. So start by understanding the user, design the appropriate processes and only then focus on the concrete pages and the design.
To make this work, I recommend Don't Make Me Think by Steve Krug. The book, published in 2005, has been around for several years. Still, when it comes to showing design and organizational principles for your website in a great way using practical examples, it is unbeaten. If you heed Krug's advice, the success of your site will swiftly follow.
Good luck with this and all future challenges!
Best regards,
Gerda
---
---
How the Journal Saves You Time
Reading time for this article is about 3 minutes.
This article saves you up to 5 hours of research and reading time.
1
We have curated the most actionable insights from one summary for this feature.
1
We read and summarized one book with 216 pages for this article.