"How to Win with Millennials?"
Variously described as complex, multitasking, technologically savvy, exasperating, bright but entitled, the millennials are a much-stereotyped bunch.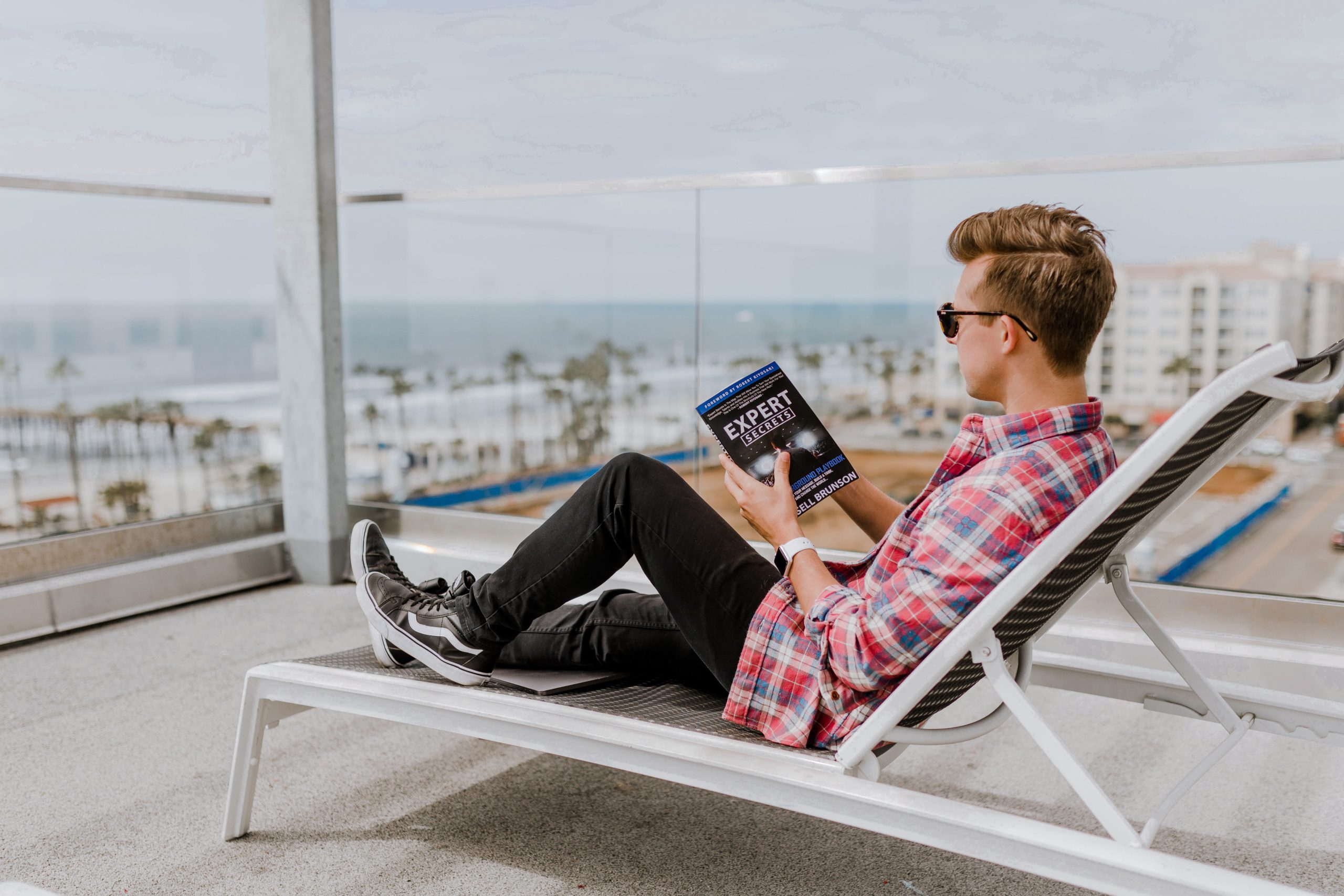 What is beyond controversy is that they will soon make up a considerable portion of today's workforce. And as the first generation of digital natives, millennials bring a new variety of skills to the workplace that organizations in the midst of a digital transformation can't afford to pass up on.
To do so, you'll first have to get rid of the stereotypes. In The Millennial Myth, Crystal Kadakia addresses the most common preconceptions about the young and makes clear: Millennials are quite entrepreneurial and seek to attain their full potential. They want to be as productive as possible.
Find out more in our exclusive interview and here:
But how can you attract millennial talent to your workplace? How can you get the most out of millennials' unique strengths to benefit your organization? And how do you best integrate millennials into a multigenerational workforce?
Our latest report, "Winning with Millennials," gets to the bottom of these questions, and more. You will learn what millennials are looking for in an employer and how managers can adjust their management style to help this new generation of employees thrive. The report also offers links to relevant summaries you can access with a single click.
How the Journal Saves You Time
Reading time for this article is about 2 minutes.
This article saves you up to 4 hours of research and reading time.
1
We have curated the most actionable insights from one summary for this feature.
1
We read and summarized one book with 184 pages for this article.