"How Do I Handle Losing Sales?"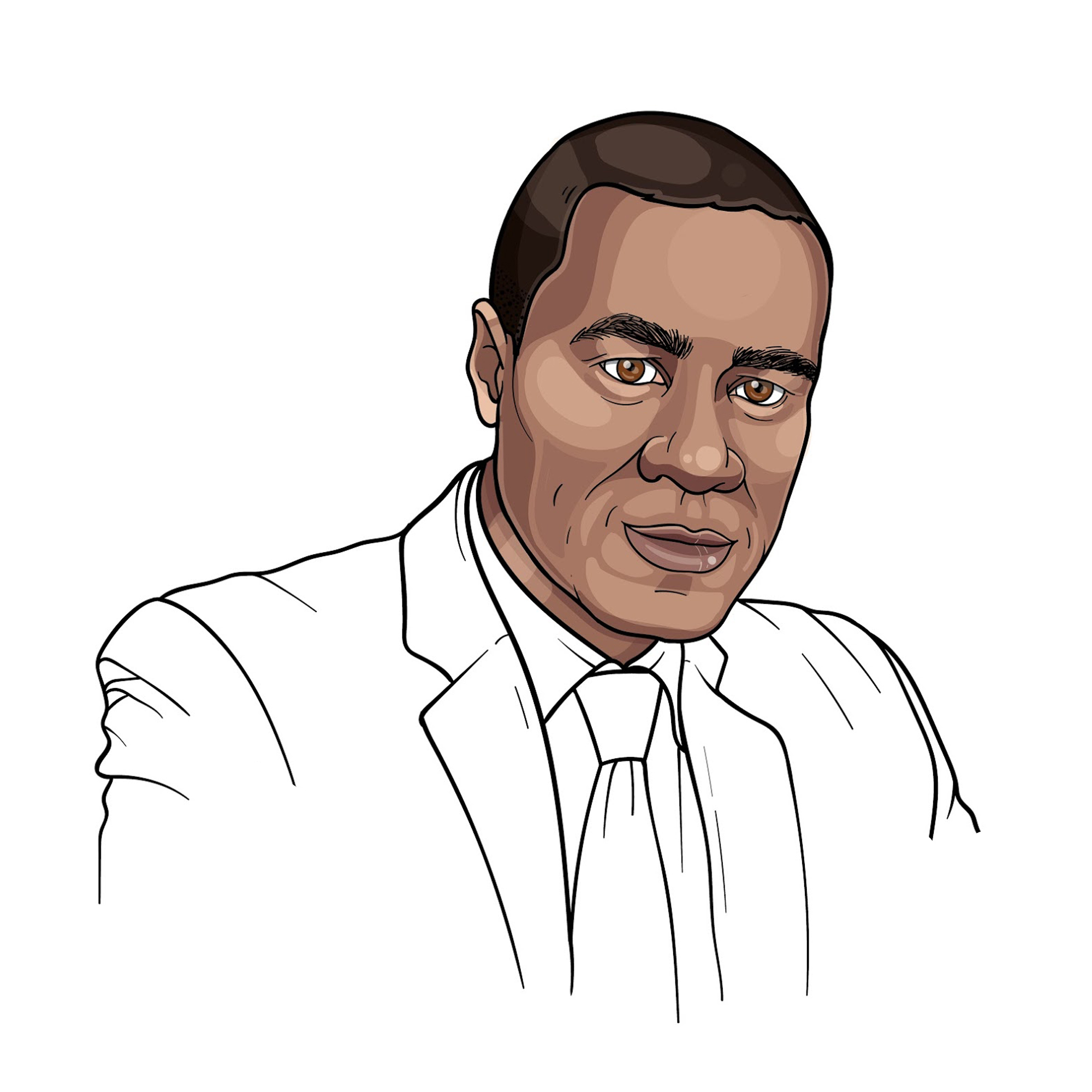 He's a sap: Frank has been in sales since he was 19 years old. He has worked in several industries, including fast-moving consumer goods, logistics software, and most recently in providing change consultancy services to blue-chip organizations in the United Kingdom.
Frank is a great communicator with a unique style and lots of presence, and he has one of the best networks of trusted change experts with whom he has agreed some very competitive day rates. To put it frankly: He is a go-to person when it comes to change projects and to make change happen right.
Just lately, though, Frank is struggling to stay motivated to find new business because he has been beaten on two deals by new competition – it was down to price (and some pretty tough procurement principles on the customer side). What is his problem, and what should he do now?
***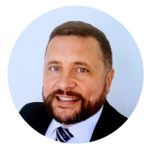 Hi Frank,
I know the feeling so well. You do all you can to help the customer, stay tuned in to their issues and still lose because a seemingly negative procurement manager, who shows little interest in the true value and potential impact of your service, chooses a lesser competitor over you down to price. It happened to me several times and always dragged me down. When I told a very experienced and successful colleague about my last loss, he mentioned Stop Selling and Start Leading by James Kouzes, Barry Posner and Deb Calvert, and the book gave me just the inspiration I needed to learn and move forward. Why?
The value of this knowledge for me was to change my mind-set away from that of a "wheeling and dealing" salesperson – you know it best, Frank: from serving a customer and a need toward becoming a much higher level strategic thinker by painting pictures of success and possibilities; and gaining trust and commitment rather than handling tactical objections and smaller points that always come up…
The reading and reflecting on the abstract here had an immediate result: Firstly, I opened a whole new sales cycle in an industry my company never really got into before. I then responded to a request from a target contact who wanted one of our customers to speak at his academy launch to 180 leaders about digital learning – but it was just two weeks away and not possible. I recalled the messages of the abstract and stepped up to do it myself. We agreed the brief, I took a strong lead with the story we would tell, and I even brought two colleagues with me to present. It went very well! We are now about to start working with the organization because of the trust and commitment we shared and built together. On top, this appearance also exposed our service to 180 new contacts in the UK rail industry. What a confidence boost!
And what a read that induced it. Frank, give this book and its abstract a read and tell me what you think!
All the best,
Paul
---
---
How the Journal Saves You Time
Reading time for this article is about 3 minutes.
This article saves you up to 5 hours of research and reading time.
1
We have curated the most actionable insights from one summary for this feature.
1
We read and summarized one book with 224 pages for this article.