"How Can I Build a True Learning Culture at my Organization?"
Goals: technology-enabled, self-directed, online, social, outcomes-oriented, measurable through …what?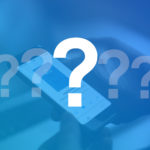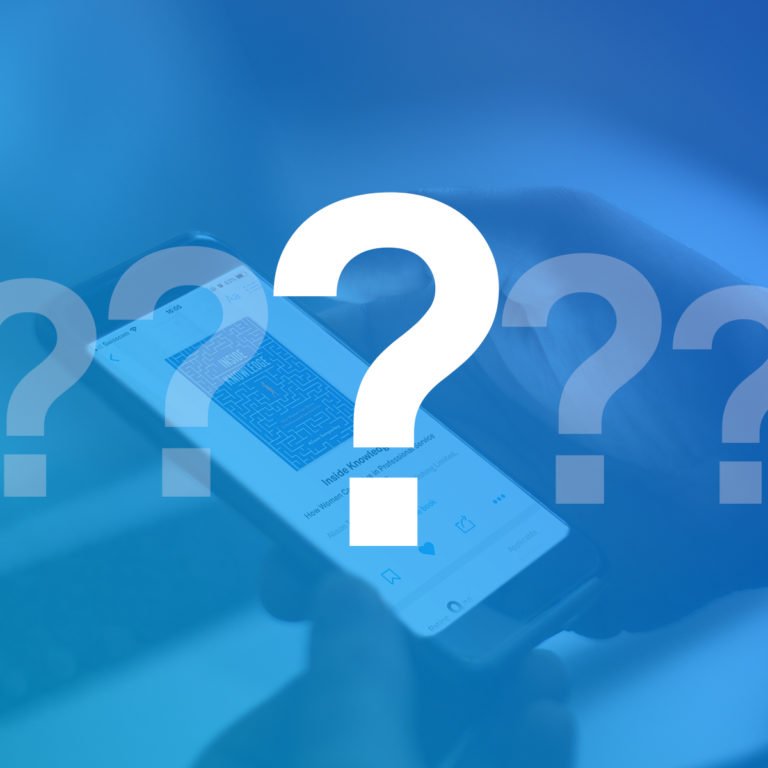 Obviously, you are looking for a brief, solid overview of why organizations must adapt so they can offer learning in a faster, more disruptive business environment, and how modern management practices can help them do so.
Here we go.
Furthermore, with near unlimited, often free and frequently high-quality learning available – everywhere and anytime – active learners no longer need to wait for corporate training. That's why leaders must support self-directed and peer learning by investing in practices and technologies that empower employees to manage their own learning and career goals. Learn more here:
---
How the Journal Saves You Time
Reading time for this article is about 1 minutes.
This article saves you up to 9 hours of research and reading time.
2
We have curated the most actionable insights from 2 summaries for this feature.
2
We read and summarized 2 books with 440 pages for this article.