"What Should I Study to Be Successful in the Future?"
Meet Florian, 20, future business student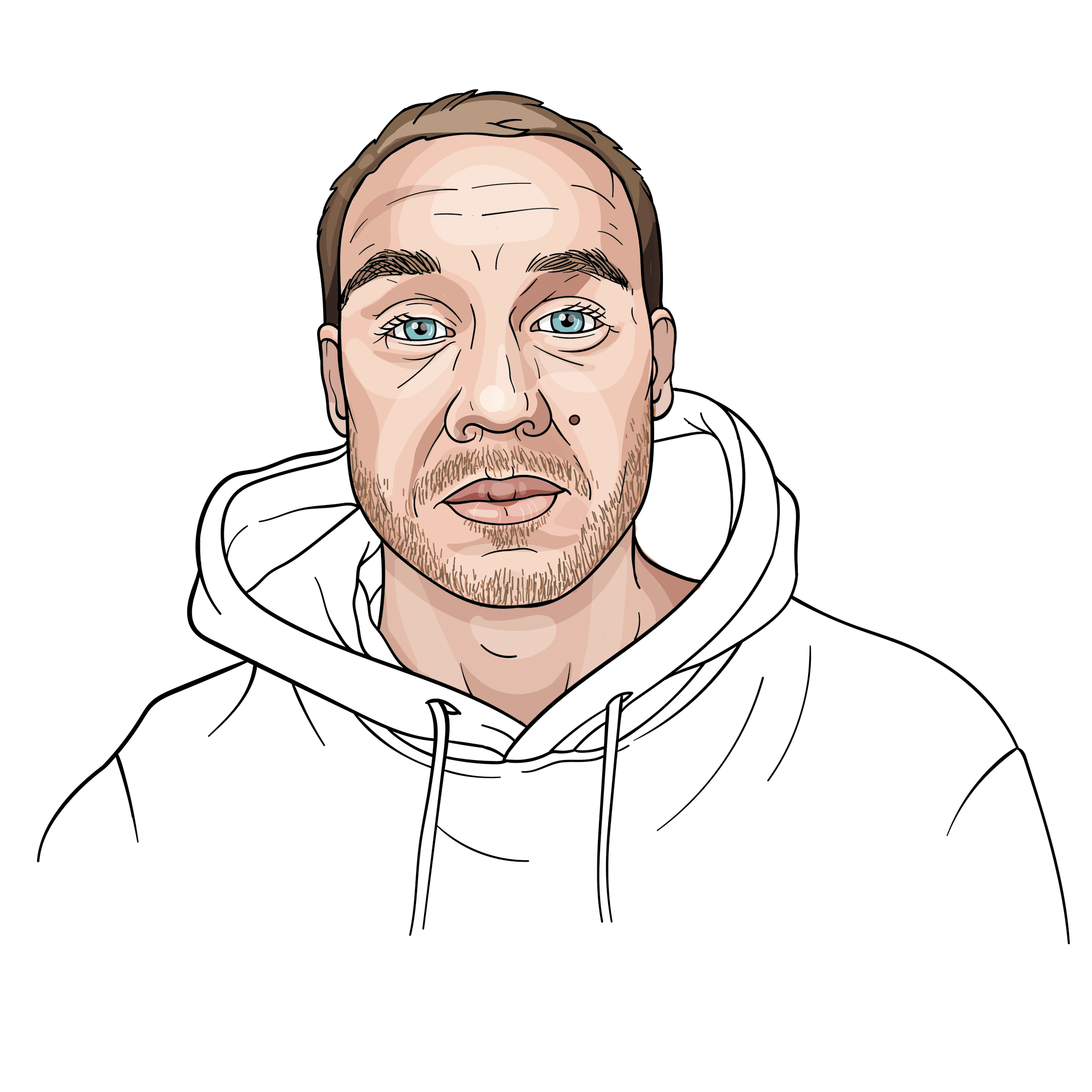 He weighed carefully before he decided. On the morning of his matriculation day, Florian drew up a final list: On the left, at "Pro," there were, among other things, the points "brilliant job prospects," "challenge" and "intrinsic motivation." On the right, at "Contra," there were points like "damned expensive," "coveted milieu" and "university far away."
In the end, the expected advantages prevailed, so he opted for an MBA in the United States rather than studying law in Frankfurt, which his father, a respected lawyer, would have preferred (and paid for in full).
After the first two months in an American provincial nest with a melodious name, however, he is once again in doubt: The students are really a tad too homogeneous for him, the material is dry, the approach to topics that interest him is very bland and technical. And on top of all that, he still misses his home, despite all the joy in his new student life.
Should Florian come back and become a lawyer?
***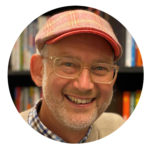 Dear Florian,
To make a long story short: No! Your approach to the problem already shows that you are made for this study and for your future job: You want to achieve something and not lie down in a made bed; you think analytically and not in paragraphs; and you make courageous decisions that are equally understandable for you and others.
When I started my studies, similar doubts plagued me. Too many courses in management are given by run-of-the-mill teaching staff, consisting of knowledge that is oriented toward ideals rather than reality. That can sometimes cause your motivation to go away.
Fortunately, I came across Peter Drucker in good time. The management theorist became the intellectual guiding star of my studies: Wherever possible, I consulted his books, compared his theses and hints with the other management theories – and learned to appreciate his informal, rather generalistic approach, which differed fundamentally from the sometimes rather mathematical-technical, then again fashion-led approaches of many "modern" management theories.
Above all, his book Management (originally from 1973, but still highly relevant today) has impressed me, and to this day I enjoy reading it again and again, because it motivates me to think for myself. Since then, I have been passing on Drucker's most important advice to every prospective manager: Knowledge workers – and in highly specialized companies with a division of labor these soon are all workers – need managers to maximize their productivity. Relate to your superiors, subordinates and peers equally well. And remember: Decision making is your stock-in-trade, so focus on a decision's quality, not the quantity.
In this sense, Florian, stay with us and gather your experiences – because what used to be "only" management competence will in future be needed at every point in the world of work. Whether you want to be a "manager" or not doesn't matter, because you will need the distinguishing characteristics of a good manager in every leading function.
Best,
Thomas
How the Journal Saves You Time
Reading time for this article is about 3 minutes.
This article saves you up to 13 hours of research and reading time.
1
We have curated the most actionable insights from one summary for this feature.
1
We read and summarized one book with 608 pages for this article.