"I'm Brimming with Ideas – How Do I Find My Focus?"
Meet Larry, 45,
founder and owner of Move Marketing, Inc.
(while it still existed)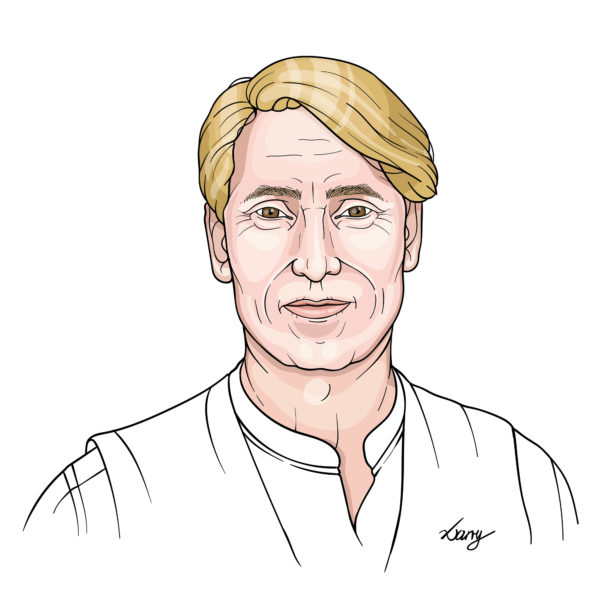 Larry is married, has two kids, but is even more proud to be the author of business blog "Larry's Lines" (56 subscribers), as well as the author of a self-published book named "Your Next Move" (four used copies available on Amazon).
Currently re-employed as Internal Communications Manager by the home insurance company he joined after university, he's pretty sure that this can only be a whistle stop in his unstoppable and upcoming career. If he succeeds in making the company's totally outdated communication processes fit for the 21st century, there's no reason not to assume that he'll be invited to join the board at some point. Not that Larry would rely on it, though. There's no telling in today's volatile business world. Gladly, Larry has other strings to his bow: There's the idea for a charity project in water-drained Portugal, where he used to go on holiday. There's "Larry's Latte," the café he was about to open with his wife before they had kids. And why not start a small craft beer brewery?
If you're brimming with ideas like Larry is, it's only a matter of time before you hit it big. Right?
***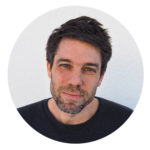 Dear Larry
You're good at so many things! I'm sure you've heard that from dozens of people throughout your life. And it's true! You have ideas, you can talk, you can strategize, you're physically fit (squash, swimming, running, sailing and yoga), you're tech-savvy (remember your self-programmed restaurant-testing app?) and you're good with kids (if only you had enough time for them).
But let's be honest, though, Larry: Your versatility isn't your biggest asset, it's your biggest problem. You get bogged down in innumerous activities, each of them worthy in itself, but none of them leading anywhere as long as you pursue them in parallel. What you desperately need, Larry, isn't another idea, but time to focus on one of them. Which one?
I'm afraid I can't tell you, Larry. You'll have to find out for yourself. What I'd advise you to do, though, is read The One Thing by Gary Keller – or at least the summary of it. Just this one for now. Let me know when you've finished it. I might have another one (or two) to recommend, but not before you've decided what your "one thing" will be. Take care.
Yours,
Koni
How the Journal Saves You Time
Reading time for this article is about 3 minutes.
We have curated the most actionable insights from one summary for this feature.