"How Do I Find a Job That Suits Both My Personal Interests and My Professional Skills?"
Meet Jane, 30,
computer scientist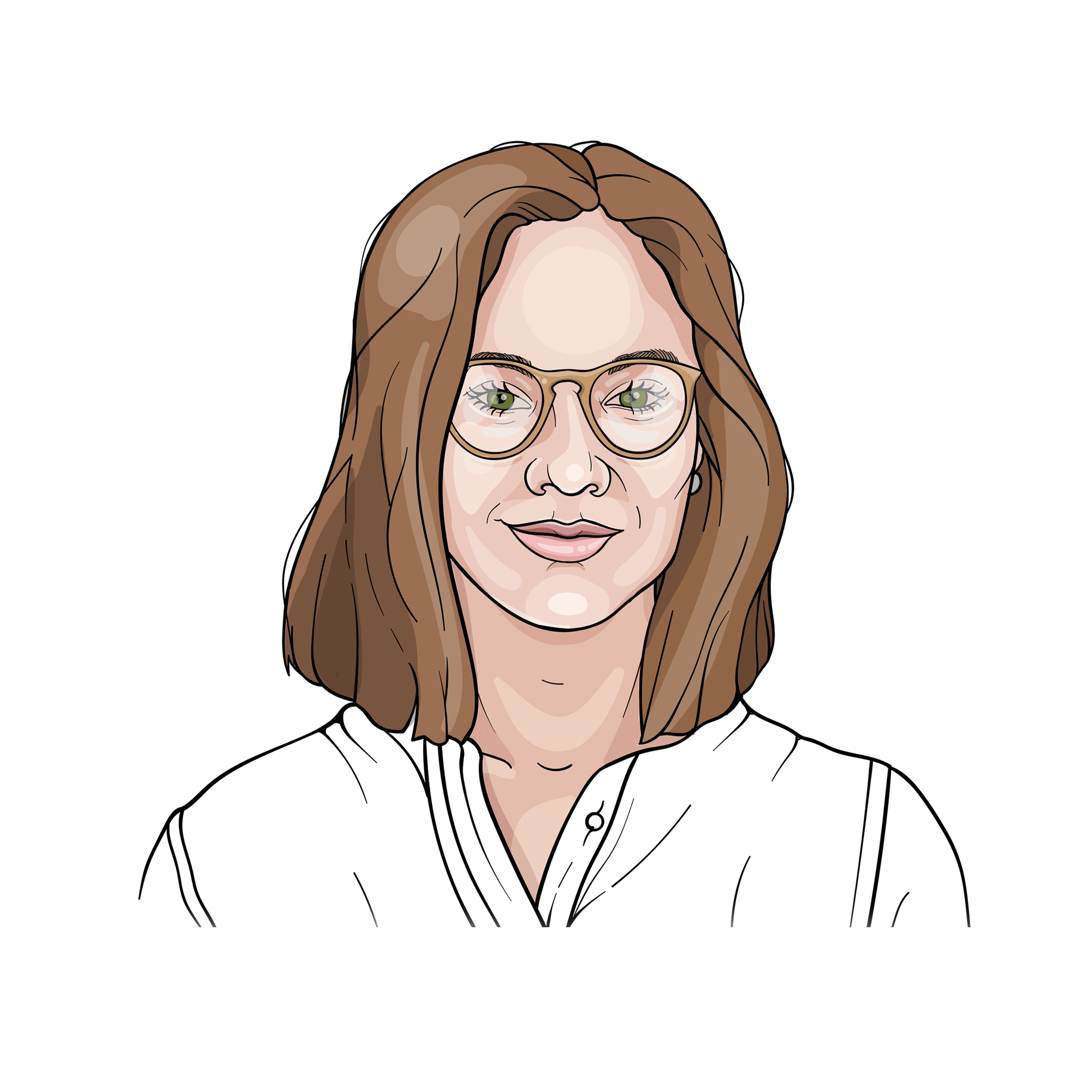 Ever since Jane could type on a keyboard, she has been coding. But she doesn't stare into computer displays 24/7. Quite the contrary: She spends every free minute in nature because one of her passions is observing animals in the wild.
A sophisticated computer animation of a tiger hunting a buffalo has landed her a job at a renowned animation studio. Although everyone thinks that this is a perfect fit for her, she remains skeptical. Will clean desks, potted plants and sitting at a desk all day inspire her as much as watching animals in the wild? The hip – and sterile – new job clearly doesn't suit her personality or interests. Is there any way that she could combine her technical skills with her love for nature?
***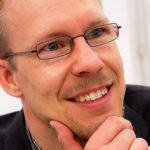 Dear Jane,
It may not have occurred to you, but the link connecting your interests could be robotics! Yes, you read that right. Animal movement and its applications in robotics is a fascinating field of study, with a constantly widening range of high-brow businesses depending on its findings. It brings together people from various disciplines, such as computing, engineering, bionics and fluid dynamics.
Have you read the book How to Walk on Water and Climb up Walls? Its author, David L. Hu, associate professor of fluid dynamics at Georgia Tech, talks about the fascinating ways in which animals move and how engineers develop robots that imitate those highly efficient mechanisms. You'll find answers to some of these questions: How does a mosquito fly through the rain when one raindrop's mass is 50 times greater than its own? How do water striders walk on water? How do worms and snakes "swim" on land? How can cockroaches move at high speed, even when squished almost flat? What is the secret behind sharks' and dolphins' "fast skin"?
I'm sure you can imagine all the implications for future technology. You, too, can take learnings from nature to develop the next generation of robots – from creating more agile drones that can deal with challenges as efficiently as insects to developing search-and-rescue bots that can crawl into the tiniest of spaces.
I hope Hu's stories inspire you as you search for your next big project!
All the best for your future endeavors.
Hendrik
---
---
How the Journal Saves You Time
Reading time for this article is about 2 minutes.
This article saves you up to 5 hours of research and reading time.
1
We have curated the most actionable insights from one summary for this feature.
1
We read and summarized one book with 240 pages for this article.