Preparing for the Future with getAbstract
'Shaping the Future' is the theme of this year's Learning at Work Week, which runs from May 13 through May 19, 2019.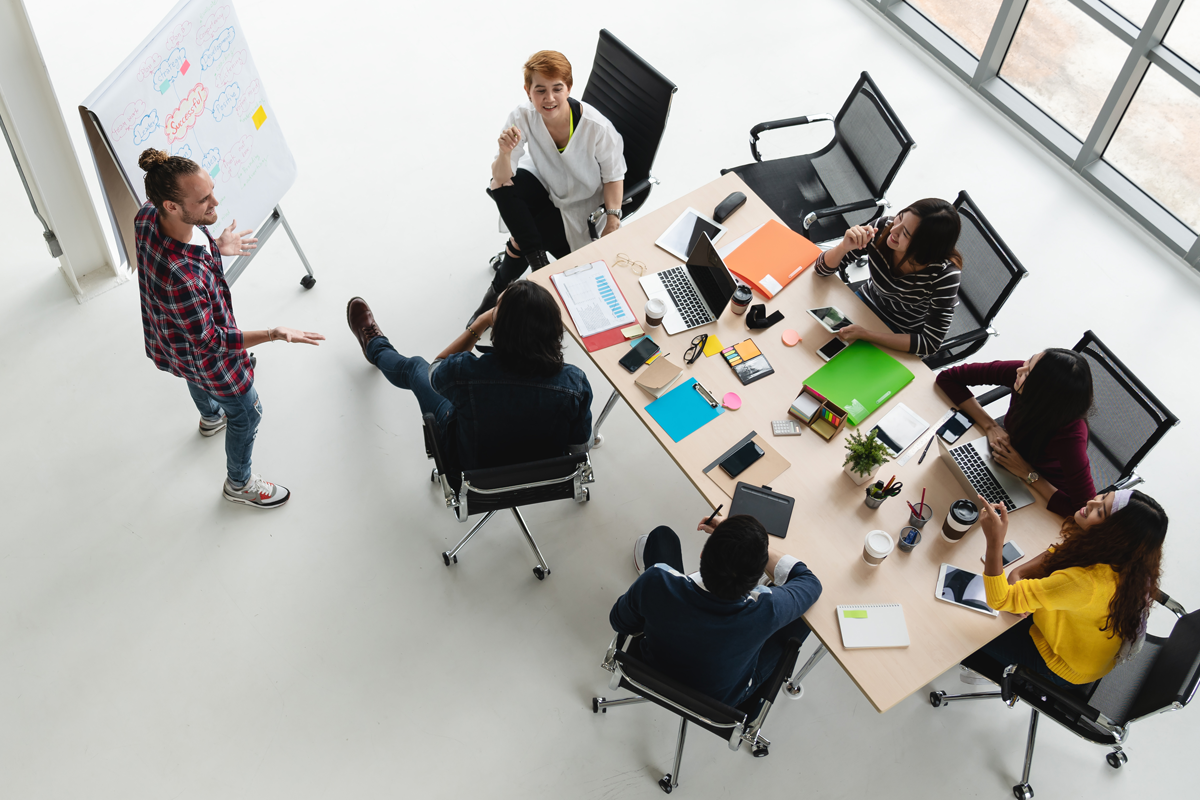 The annual event, organized by the London-based NGO Campaign for Learning, promotes the importance of workplace learning as a way of creating an engaged, resourceful and agile workforce.
getAbstract's compressed knowledge library contains a wealth of information to support each of the three stands on which this year's theme is based: Future Open, Future Ready, Future Active. Here are just three reading recommendations:
Future Open
Preparing for the future starts with an open mind. Organizations must nurture curiosity and encourage exploration among employees to be able to anticipate and adapt quickly to new trends and technological breakthroughs. In The Fearless Organization, Leadership expert Amy Edmondson explains how organizations can create a psychologically safe work atmosphere that welcomes constructive debates and bold ideas.
Related Summary in getAbstract's Library
The Fearless Organization
Wiley
Future Ready
Is your workforce prepared for disruption and a rapidly changing future of work? AsKelly Palmer and David Blake describe in The Expert Economy, organizations must provide employees with the tools to navigate the future workplace and face the changes ahead. For Palmer and Blake, the most effective way to reskill and upskill employees is by creating a "learning culture" that supports continual, self-directed learning.
Related Summary in getAbstract's Library
The Expertise Economy
Nicholas Brealey Publishing
Future Active
What activities can employees pursue today to stay relevant tomorrow? In Stretch, career experts Karie Willyerd and Barbara Mistick provide practical advice on how to future-proof your work life by following three "stretch imperatives:" take personal responsibility for your advancement; create new options for professional growth; and heed the dreams that motivate you.
Related Summary in getAbstract's Library
Lifelong learning is at the core of getAbstract's mission. On the occasion of this year's Learning at Work Week, getAbstract is thrilled to offer you 30 days of free access to our compressed knowledge library starting May 1. Furthermore, we will help you get ready for the week by sending you curated reading recommendations related to this year's theme "Shaping the Future."