Work 2.0: Lessons from Dubai
Work 2.0 is the Middle East's only event dedicated to the changing nature of work.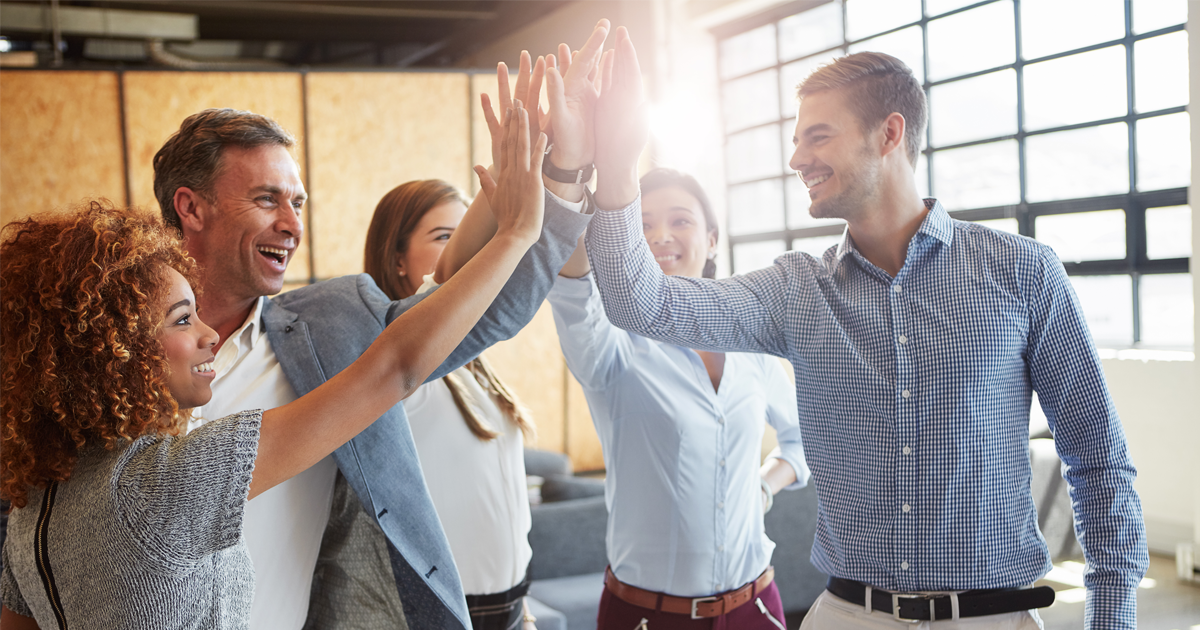 The event covered new workplace technologies, learning and well-being at work . . . and getAbstract was there!
Our team was part of the 3,000+ attendees that exchanged ideas on the future of work on October 3-4. We're excited to share the lessons we learned from this event.
Lessons from Dubai:
Lesson 1: Happiness and positivity are key
Have you heard of Happiness and Positivity Officers? The title isn't new to professionals in the United Arab Emirates, a country that announced its first Minister of State of Happiness in 2016.
Emirati happiness and positivity experts Dr. Mansor Anwar, Amal Almutawa and Saad Malalla Al Wedami all agree on one thing: Happiness and positivity are crucial to productivity and are a corporate responsibility.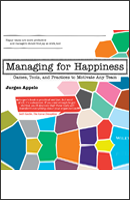 Are you ready to achieve a happier workplace? We recommend the book Managing for Happiness by Jurgen Appelo.
Lesson 2: It's not just about what you learn, but also how you learn it
Companies want to develop their talent and help them on their path of continuous learning. But when it comes to learning, there's one major problem we all struggle with: Distraction. How can we fight it? By rethinking the methods and tools we use for learning.
Are you ready to take that step? In Learning Everywhere, author Chad Udell details how mobile learning can help employees escape static systems and fight distraction.
Lesson 3: Talent matters less than hard work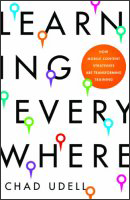 Our last lesson from Dubai is pretty straightforward: Hard word work beats talent every time. Both employees and leaders need to keep this hard truth in mind.
Do you want to learn more? We recommend Talent is overrated. In his book, author Geoff Colvin rejects the popular notion that the genius of a Tiger Woods, a Mozart or a Warren Buffett is inborn uniquely to only a few individuals. He cites research that refutes the value of precocious, innate ability and he provides numerous examples of the intensely hard work that high achievement demands. Best performers' intense, "deliberate practice" is based on clear objectives, thorough analysis, sharp feedback, and layered, systematic work.
Are you ready to create the workplace of the future? We're here to help!
Stayed tuned for lessons from future events!