Why storytelling is important for success
Say you wanted to find out why a particular corporation – Southwest Airlines, for instance – is so successful.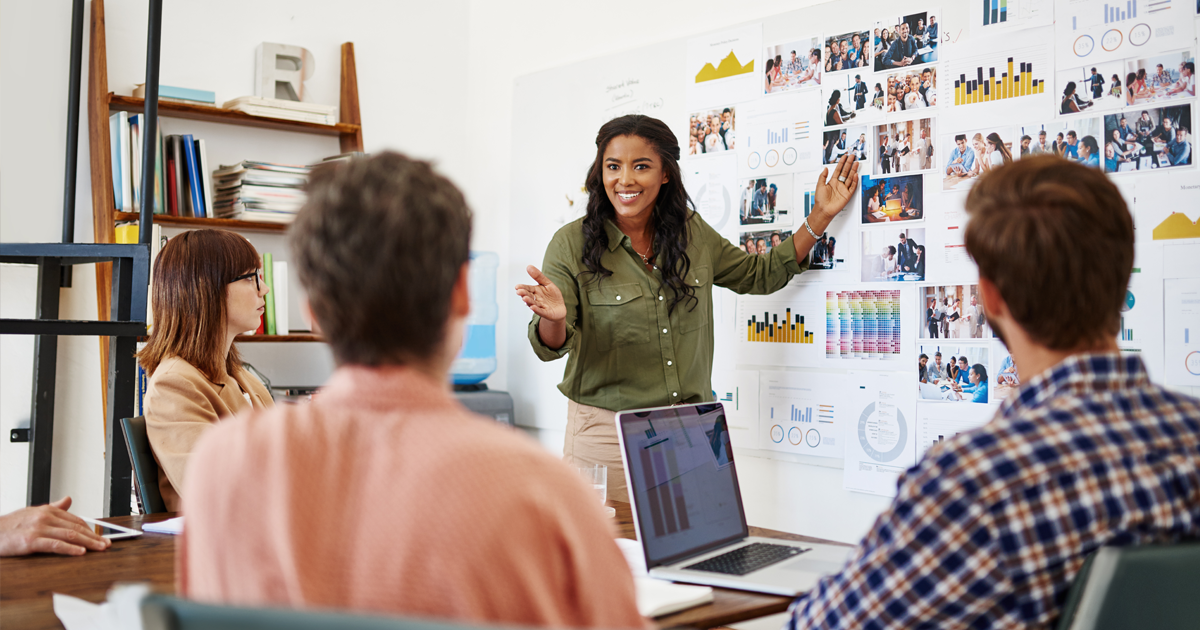 We'll give you two options – you can extract information from the charts, graphs and statistics in the company's annual reports. Or you can listen to founder Herb Kelleher describe his philosophy and the values that make the organization great.
It's safe to say that everyone – except maybe a handful of those annoying business school super-nerds – would prefer to hear Kelleher's story. And that's precisely the point. Storytelling is arguably the most under-utilized tool in the typical leader's cache. Forget the handouts and the fancy PowerPoint presentations. Spin a good yarn and you'll have 'em eating out of your hands.
Through effective storytelling, you can create a vision that galvanizes and motivates your employees. A well-thought-out narrative can help crystallize your ethics and objectives and establish a culture of collaboration and innovation. Good stories can also illustrate your desire to forge a strong relationship with your suppliers and customers.
After all, at its core, business is about human connections. It's no accident that anecdotes can generate forceful and lasting impressions – like Kelleher helping out baggage handlers on Thanksgiving Day or a Zappos representative spending 10 hours on the phone with a customer.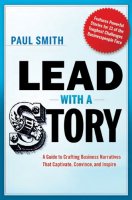 "Experience is the best teacher. A compelling story is a close second," author Paul Smith writes in Lead with a Story, available in the getAbstract library. "Emotional content is all around you, if you know where to look."
Though some people are naturally glib, storytelling is an art form that requires practice and preparation. Regardless of your audience, employ a conversational speaking style. Avoid using fancy terms and language. Metaphors and analogies are very effective – and don't forget about humor and the element of surprise. Utilize any technique that will enable your message to hit home.
"Turn your ideas into their ideas by taking your audience on your discovery journey through story," Smith says.
Leaders often underestimate the power of their own stories and are reluctant to share them. According to Timothy J. Tobin, author of Your Leadership Story, the real danger here is allowing others to write your leadership narrative. Employees should know about your background, experience – warts and all – objectives and values. If you believe you are a strong administrator but your colleagues don't, you must work hard to correct that perception. You can't allow anyone to undermine you.
Writes Tobin: "You can…be the antagonist in your own leadership story…if, for example, you don't believe in yourself, give little effort, don't learn and grow, don't honor commitments, are disrespectful to others, or do not do what you say you will do."
In other words, make sure your story comes from your heart – and always has a happy ending.
Additional summary recommendations: