Why has Silicon Valley remained so hostile to women?
Silicon Valley giants like Google, Yahoo and Facebook have spent millions to attract and promote women employees.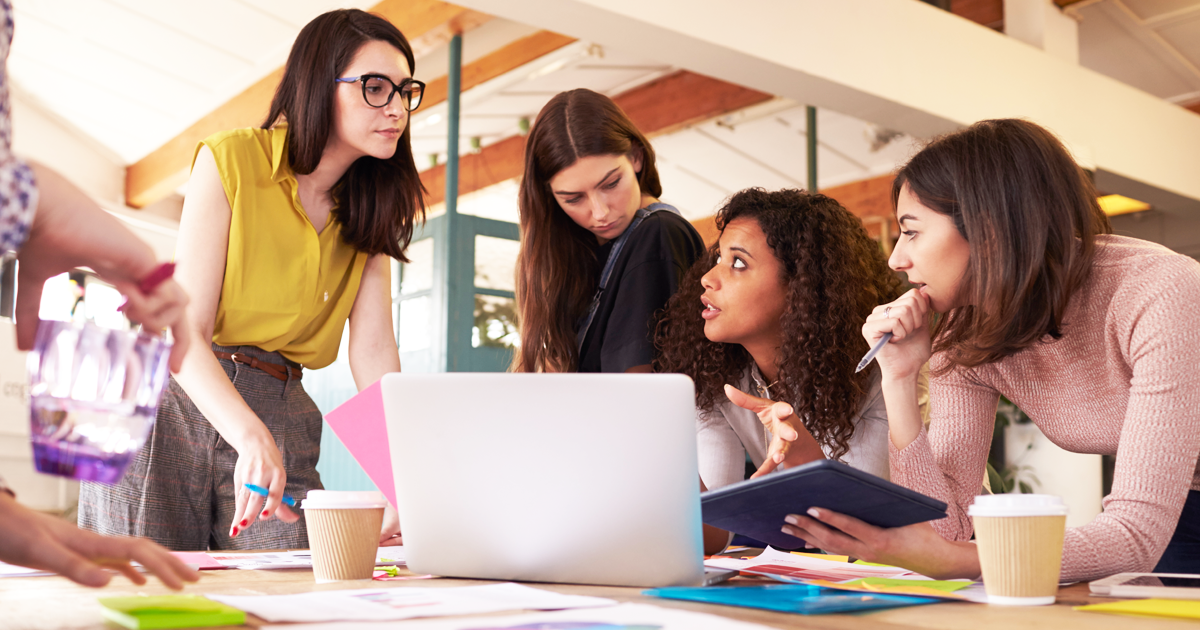 Yet women have remained a minority in tech, and they leave the industry at more than double the rates of men. According to a 2015 survey of 200 senior women working in IT, almost all of them said they had experienced "sexist interactions" at work.
So, as a recent cover story of The Atlantic magazine put it, Why Is Silicon Valley So Awful to Women?
The story's author, Liza Mundy, blames it on the tech industry's deeply ingrained sexist culture, which ranges from women being belittled or underappreciated to being subject to outright sexual harassment.
Another "gender bias awareness" workshop won't solve the problem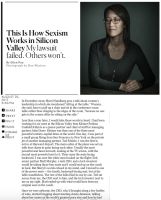 In an excerpt from her book, Reset, Ellen Pao, a former partner at one of Silicon Valley's most powerful venture capitalist firms, describes an investment culture rampant with sexism and gender discrimination. Pao was frequently left out of informal social gatherings, including male-only trips where crucial work-related discussions took place. During Pao's time at the firm, none of the female junior partners were promoted, while their male counterparts, who had spent much less time at the firm, moved up. Pao ended up suing her employer after a co-worker retaliated against her for ending an affair with him.
Pao's high-profile lawsuit, in which she detailed the mechanics of everyday sexism at the investment firm, ultimately was unsuccessful. Her former employer vastly outspent her on legal fees and a media outreach campaign that tarnished her image and attacked her integrity.
At the least, Pao's case suggests that diversity and gender equality issues do not rank highly among the (mostly) men at venture capitalist firms that fund and advise technology startups.
In a world where money talks, true change may only come once those holding the purse strings start to become serious about tech companies addressing sexism.