Read all about it: 5 summer must-reads
Since summer is all about relaxation, it's the ideal opportunity to catch up on your "pleasure" reading.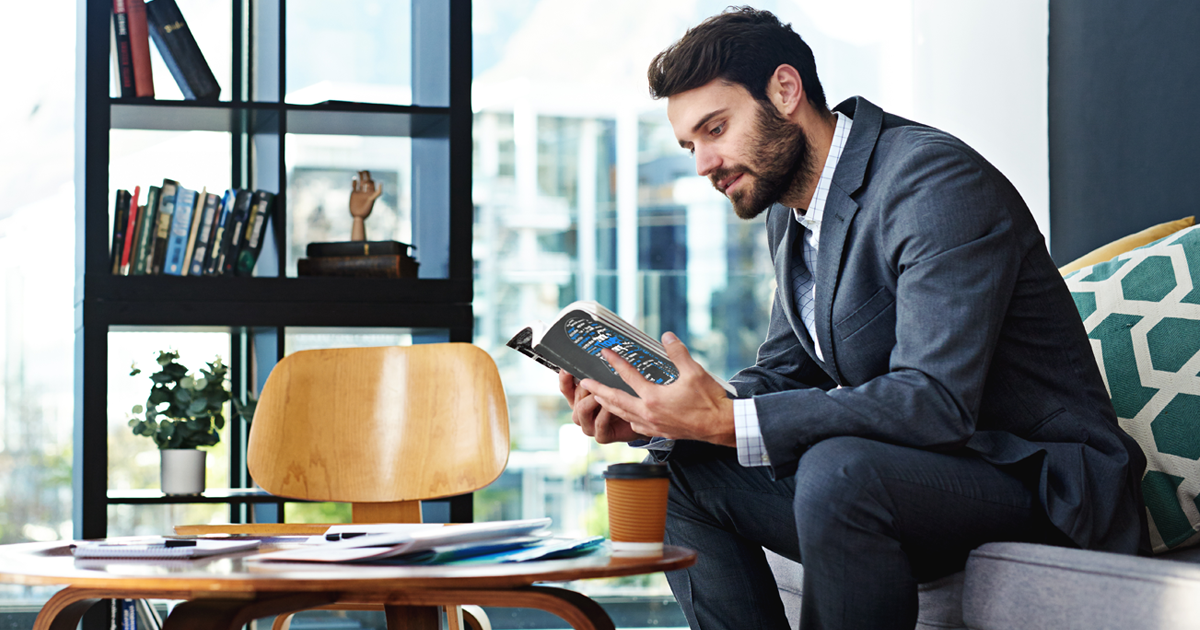 Since summer is all about relaxation, it's the ideal opportunity to catch up on your "pleasure" reading – like your favorite author's best-selling novel or a biography of a historical figure you admire. We also have several recommendations that may have flown under your radar over the years. Check out the summaries in the getAbstract library and you'll understand why they received our highest ratings.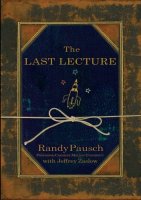 1. The Last Lecture
Forty-six-year-old college professor Randy Pausch, terminally ill with pancreatic cancer, celebrated life with an extraordinary speech at Carnegie Mellon University in Pittsburgh. He intended to leave a legacy for his children, yet wound up inspiring millions of people with his message of love, optimism and determination.
"We all have finite time and energy," Pausch said. "Any time we spend whining is unlikely to help us achieve our goals. And it won't make us happier." After the speech, his wife, Jai, came up on stage, hugged and kissed her husband and whispered, "Please don't die," in his ear.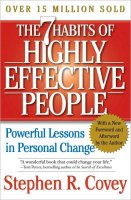 2. The 7 Habits of Highly Effective People
There's an excellent reason why Stephen R. Covey's best-known work has sold 25 million copies and continues to be a timeless and valuable resource. Self-determination, Covey believes, represents the foundation upon which one builds a meaningful existence. You can decide to live a principled, dignified and honest life – or not.
"Real self-respect comes from dominion over self," writes Covey, who suggests drafting a personal mission statement that highlights your objectives in life and defines the type of person you want to be.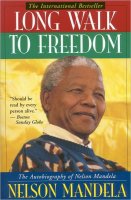 3. Long Walk to Freedom
As a young lawyer, Nelson Mandela recognized that his fellow blacks in South Africa were being treated as third-class citizens. But he probably never imagined that he would spend more than a quarter-century in prison because of his fight against apartheid. From his humble beginnings, Mandela chronicles an incredibly journey that culminated with the Nobel Peace Prize and his election as president of South Africa.
"Strong convictions are the secret of surviving deprivation," Mandela writes. "Your spirit can be full even when your stomach is empty."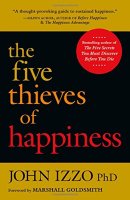 4. The Five Thieves of Happiness
John Izzo elevates self-help to an entirely different level by zeroing in on the elements that prevent people from living contented lives. The author, who formulated his observations during an eight-month sabbatical spent walking the Camino de Santiago in Spain and living in the Andes of Peru, says happiness is a natural state; we just have to access it.
"Staying in the moment is not what brings happiness," he writes. "What brings inner peace is acceptance of whatever is happening in the present moment."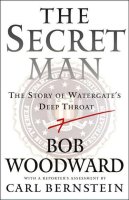 5. The Secret Man
Washington Post reporters Bob Woodward and Carl Bernstein probably couldn't have brought down President Richard Nixon without W. Mark Felt's help. The FBI official, better known as Deep Throat, secretly provided information that enabled Woodward and Bernstein to trace the Watergate scandal to the highest office in the land.
"Felt's motives certainly were complicated and not fully explainable," Woodward writes. "But three decades in the FBI had steeped him in one basic principle: The truth will come out. … In Watergate and in Nixon's demise, there was a sense of rough justice. And that, maybe, is enough."