Hiring for Culture Fit
Companies screen applicants for knowledge, skills and abilities. But, more and more, organizations evaluate culture fit.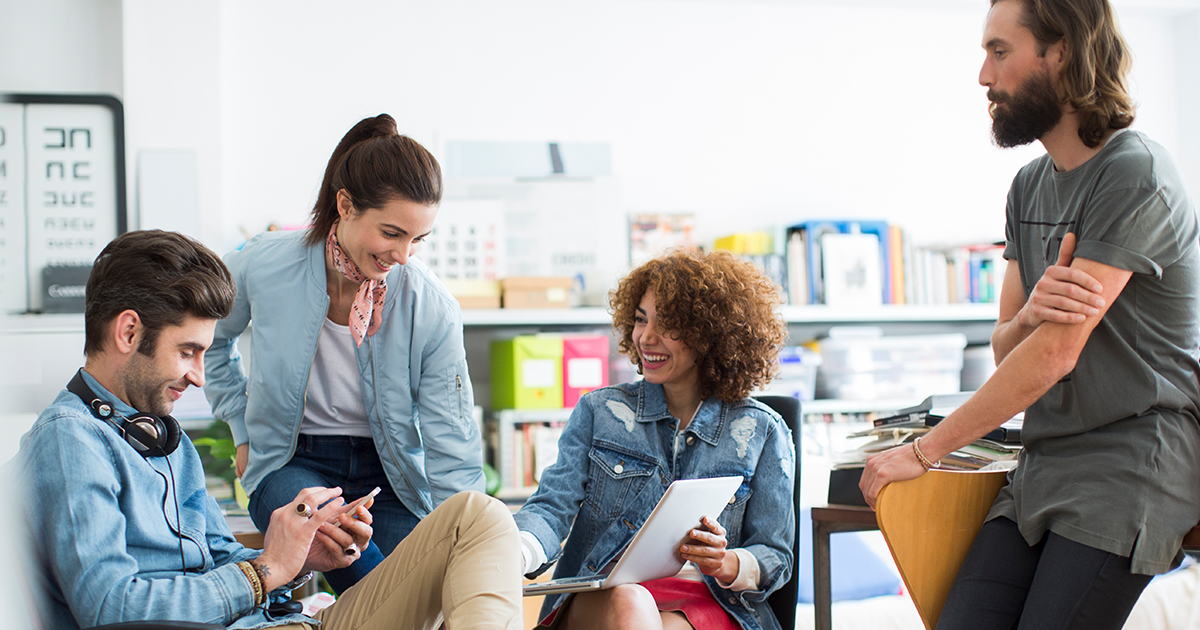 Guest post by Sheila L. Margolis
Companies screen applicants for knowledge, skills and abilities. They want applicants who are a fit with the job. But, more and more, organizations now add another layer of questioning to evaluate how a candidate fits their company's culture.
Candidates who are selected on the basis of culture fit – in addition to job fit – contribute faster, perform better and stay longer with the company. When hiring professionals neglect culture fit, the company and the employee share the burden.
So, how do you hire for culture fit? Follow these steps:
First, define the core culture of your company – its Purpose, Philosophy and Priorities.

Uncover your company's Purpose: Why does the organization exist? Why is the work important?
Define the company's Philosophy: What is distinctive and enduring to the character of the organization? What prime principles and values have guided employees over the years?
Be clear on the company's Priorities: What are the areas the organization is focusing on and paying attention to in order to compete and thrive?

Next, evaluate your hiring practices.

Review your recruitment materials. Be sure your online careers/jobs portal, other online content, and electronic and paper documents reflect your company's core culture.
Evaluate your recruitment practices before and after the candidate interview. Does the applicant experience the culture in those interactions?
Screen applicants for culture fit in the interview process.

Is the company's Purpose a fit with the job applicant? Would this type of work be meaningful to the applicant? Is this Purpose something the candidate is drawn to and passionate about?
Are the Philosophy and Priorities of the company a fit with the applicant? Are these principles and values important to the applicant, as well? Will the applicant naturally practice the company's prime principles and values?
Then, determine the alignment of each applicant with the company's core culture. Decide to what degree the applicant is a culture fit.
To build your culture of distinction, define your organization's core culture and then hire people who personally connect to the core culture and want to live by it. Use your unique culture to drive your organization's success.
Do you want to learn more from Sheila? Visit her website or check out her book!