World Book Day
Every year, since 1995, countries all over the globe celebrate World Book and Copyright Day on April 23.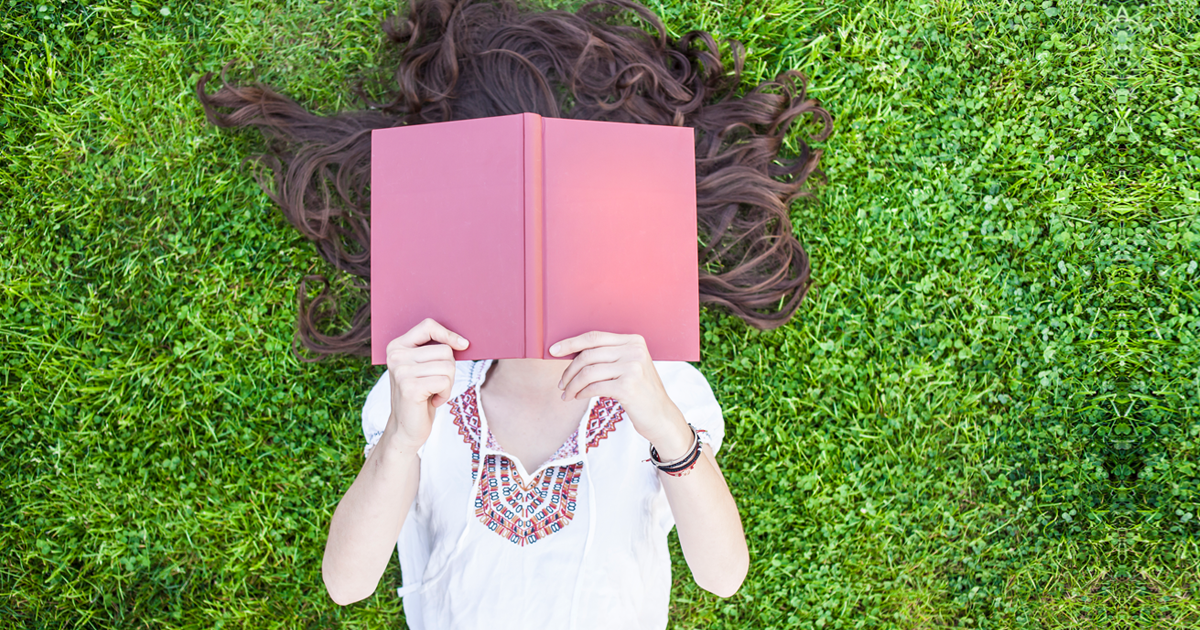 Educators will tell you it's a scary world out there. Technology, with its double-edged sword, expands knowledge while simultaneously establishing attention deficit as the norm. So many apps, chats and sites — and so little time. Even in the merciful absence of electronics, getting restless, young minds to stay on task in school is an enormous challenge – particularly when teachers insist on employing archaic tools such as textbooks, pencils and notepaper.
Thankfully, every now and then, we are reminded of the value of traditional education. Library cards – remember them? – do not necessarily have to go the way of the T-Rex. Every year, since 1995, countries all over the globe celebrate World Book and Copyright Day on April 23. The event, established by the United Nations Educational, Scientific and Cultural Organization (UNESCO), is designed to promote reading and publishing.
World Book Day in the UK is celebrated on the first Thursday in March to avoid possible conflicts with Easter school holidays. However, The Reading Agency, a national charity, sponsors World Book Night on April 23 with the goal of reaching those who normally don't read such as prisoners, hospital patients and the homeless. Sadly, World Book Night in the U.S. was suspended in 2014 after a three-year run. Though more than 1.5 million paperbacks were distributed, organizers said it was impossible to continue without outside funding.
The Reading Agency is particularly concerned with making books accessible for people with visual impairments and those with learning or physical disabilities. According to the Agency, quoting statistics from the World Blind Union, roughly 285 million people worldwide are either blind or have severely reduced vision. They can only access around 10 percent of all written information and literary works available to sighted people.
Whether it opens new avenues for the disabled or sparks interest in under-served populations, a reading initiative is a noble pursuit. A Reading Agency survey following last year's World Book Night found that 64 percent of those who received books were inspired to read more; 47 percent went on to buy more books; and 37 percent borrowed more books from the library.
Just goes to show you that there's nothing like good, old books. The second best thing? A getAbstract subscription!
Check out some of our recent Editors' Picks: