Crisis Control
A mishandled crisis can ring the death knell for a brand or individual in today's hyperconnected world.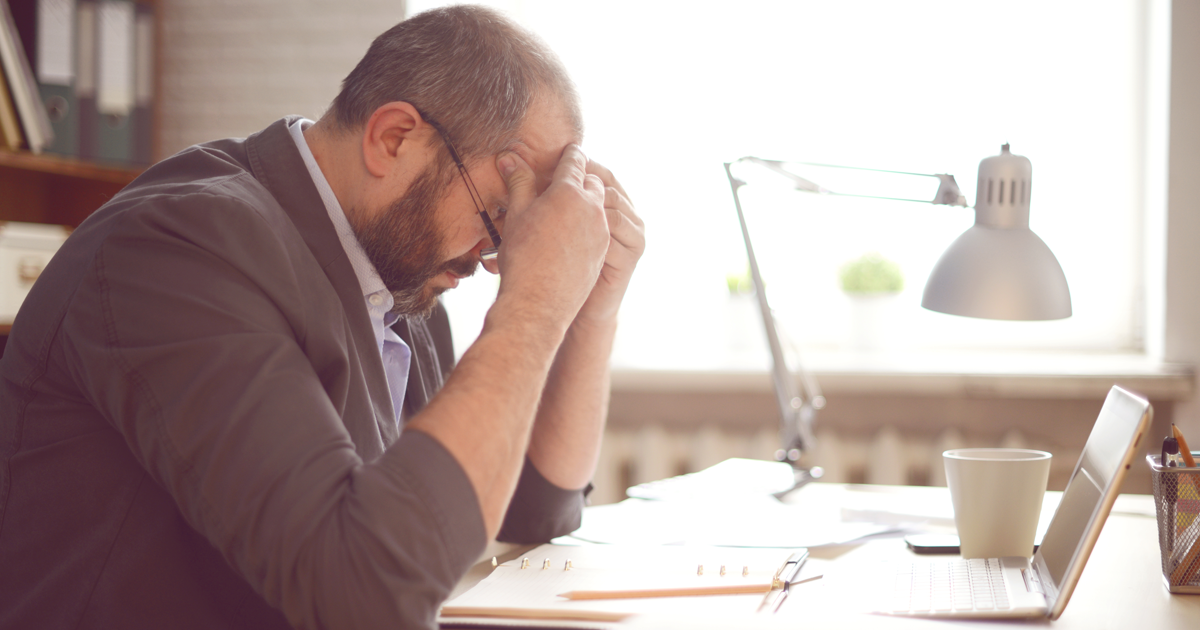 Scandal has become the fuel that helps feed the information bonfire. United Airlines learned this lesson the hard way. On April 9, passengers aboard United Airlines Flight 3411 from Chicago, Illinois, to Louisville, Kentucky, filmed an altercation whereby security staff forcibly removed a United passenger from the aircraft. The footage went viral within hours. Although it doesn't capture the passenger's reaction to the initial request or the sequence of events leading up to the forced evacuation, the clip depicts the inhumane treatment of a paying customer with a valid ticket – an act that ignited widespread public outrage on social media.
United had overbooked tickets on the sold-out flight and required four passengers to forgo their seats to make way for United staff members who required transit to Louisville. When a cash incentive of $800 proved insufficient to encourage passengers to voluntarily surrender their seats, United randomly selected customers to leave the aircraft. One such passenger refused to vacate the plane. The video shows security personnel dragging the man from the jet. He later returns to the plane with blood on his face.
A Response that Backfired
Oscar Munoz, CEO of United Airlines, has been widely criticized for his response. PR gurus believe he should have offered an unreserved apology following the incident to assuage the negative press coverage. While Munoz apologized for "having to reaccomodate…customers," he didn't express regret for the crude manhandling of a customer, whom he described as "disruptive and belligerent." In an email to United staffers, he underlined his support for the United employees who had "followed established procedures." Ironically, PRWeek magazine had named Munoz as "US Communicator of the Year" in March.
Related Summary in getAbstract's Library
United Breaks Guitars
Hay House UK
United, the world's third-largest airline, is no stranger to such controversy. In 2008, musician Dave Carroll took a United Airlines flight from Halifax, Nova Scotia, to Omaha, Nebraska. As the plane prepared for takeoff on the tarmac, Carroll looked out the window to see United's baggage handlers throwing his treasured Taylor guitar, which the airline required him to check in. The rough treatment broke the guitar. When he complained to the airline, the company refused to take responsibility for the $1,200 of damage. Carroll got his revenge. He wrote a song entitled "United Breaks Guitars" and posted it to YouTube, where it garnered almost 25,000 views in just 24 hours. Eventually United offered compensation for the broken guitar, but as Carroll's song had become a smash hit, he rejected the tardy peace offering and later wrote a book – United Breaks Guitars – about his experience.
Related Summary in getAbstract's Library
Crisis Communications in the 24/7 Social Media World
Paramount Market Publishing
According to PR consultant Bill Walker, the author of Crisis Communications in the 24/7 Social Media World, "Today's crisis communications environment is more explosive and more potentially devastating to both your brand and your own career than ever before."
The 10 Commandments of Damage-Control Communications
To mitigate the effects of a potential PR disaster, follow the 10 commandments of damage-control communications, as developed by Christopher Lehane, Mark Fabiani and Bill Guttentag, authors of Masters of Disaster:
Related Summary in getAbstract's Library
Masters of Disaster
St. Martin's Press
Disclose all information at once.
Communicate to your core audience.
Don't make a bad situation worse through ill-advised words or deeds.
Stay on top of all details and communicate them knowledgeably.
Reveal everything, no matter how embarrassing.
To maintain credibility, be honest in your communications.
Develop your basic message and use every means to get it out.
Be the first to communicate the facts.
If rivals question your – or your organization's – integrity or credibility, immediately publicize their ulterior motives.
If rivals put out factual inaccuracies about you or your organization, correct them instantly to wreck their credibility.
Remember to act quickly. Once the fire starts spreading, it's hard to put it out before it has run its course.