Resumes don't tell the whole story
Poor hiring decisions cost time and money and can really harm cohesiveness and productivity.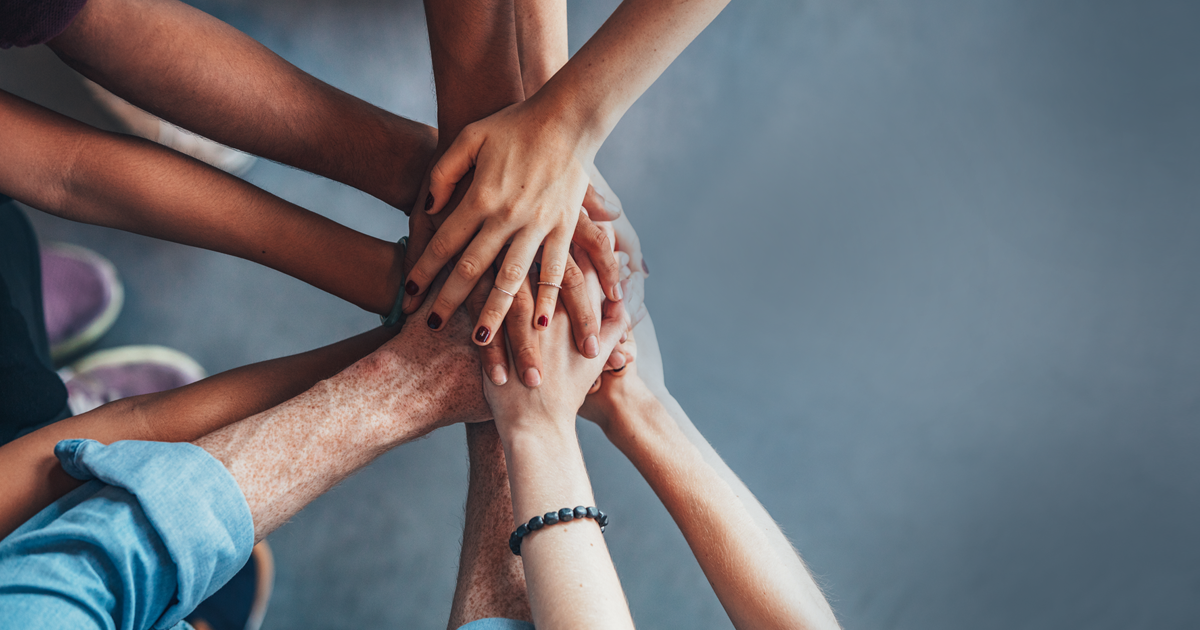 Hiring mistakes happen all the time. You bring in someone with impeccable credentials, a history of achievements and an impressive educational background. You would have bet a million bucks the guy would be a star. But in a few months, you realize it's not going to work out. What his sparkling resume didn't reflect was a bloated ego, an unwillingness to accept constructive criticism and the inability to collaborate with co-workers.
Bringing in the wrong people isn't just a matter of a faulty evaluation system. Poor hiring decisions cost time and money and can really harm cohesiveness and productivity. Ensuring that you make the right decisions requires you to look beyond a candidate's skills and experience. Obviously, you want people who will strengthen – not sabotage – your organization.
The key qualities of a strong team player
Let's face it, no system is foolproof. Can anyone claim a perfect hiring record? According to best-selling business author Patrick Lencioni, however, leaders can sharply increase their odds of success by identifying three essential qualities of a strong team player. If your candidate isn't "humble, hungry" and "people smart," you likely are setting yourself up for failure.
"Too often, leaders know that an employee really doesn't belong and would be better elsewhere, and they fail to act because they lack courage," Lencioni writes in The Ideal Team Player. "Many leaders who value teamwork…reluctantly hire self-centered people and then justify it simply because those people have desired skills."
1. Humility
Of the three traits, Lencioni believes humility is clearly the most critical. Sports teams typically need a so-called "alpha dog" – a LeBron James type whose skill, confidence and forceful personality can carry the moment. But arrogance tends to be counter-productive in the workplace. Humble employees aren't interested in dominating the spotlight; to the contrary, they want their colleagues to get the proper credit. They aren't threatened by the success of others.
2. Hunger
Hungry employees are high achievers. They have an undeniable work ethic; motivation is never an issue. Interestingly, it's often difficult to separate the legitimately hard workers from the pretenders during a job interview. Try asking a candidate about the hardest thing he's ever worked on in his life. Determine if he enjoyed or merely tolerated the experience. Hungry employees walk the walk.
"Hunger is the least sensitive and nuanced of the three virtues," Lencioni writes. "That's the good news. The bad news is…it's the hardest to change."
3. People smarts
Employees who have "people smarts" genuinely enjoy the collaborative process and have an innate ability to essentially get along with everyone. They may not agree with you, but they respect your opinion and will support the team's goals and objectives. They also hold their co-workers accountable.
OK, so the big question now is how to determine whether a candidate has these three important traits. Lencioni suggests that if different people in your firm are interviewing an applicant, everyone should meet immediately afterwards to share their observations. Trust your instincts. Would you want to work with this individual every day? Ask the candidate how his former boss and colleagues would describe him.
Hiring the right people is not an exact science, but making sound decisions begins with looking beyond the resume.