Space invaders
Even following conventional wisdom and using passwords with combinations of letters, numbers and symbols isn't foolproof.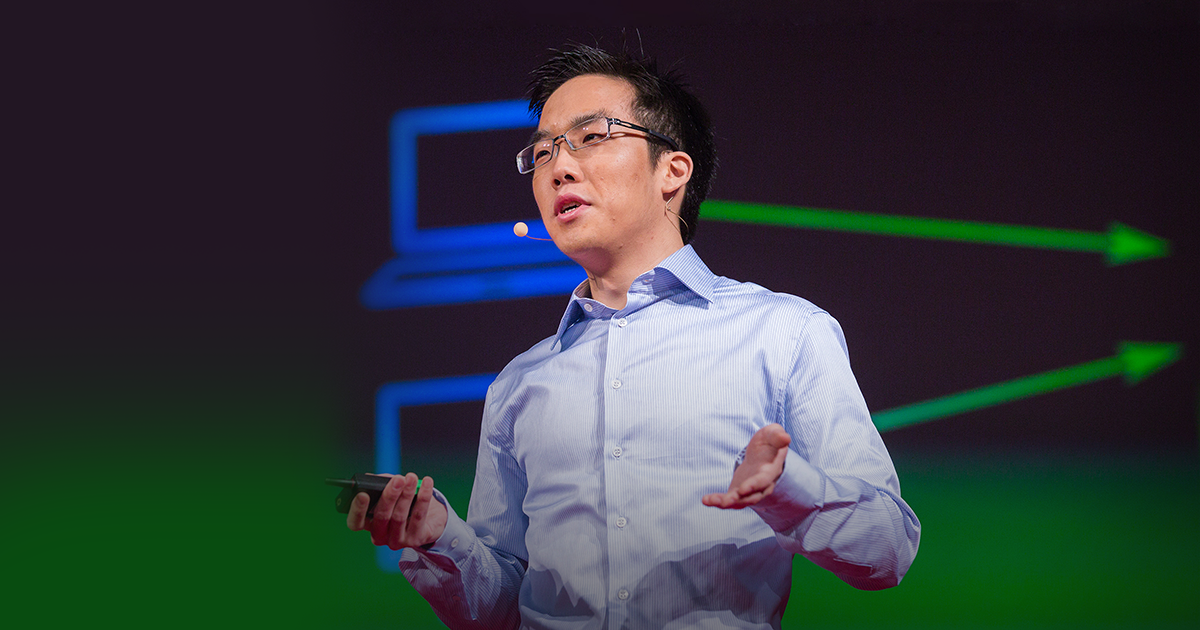 If your home or automobile has ever been burglarized, you not only lose property but also your sense of security. You suddenly feel vulnerable; the safety you always took for granted is compromised. Having an e-mail or credit card account hacked may not be as traumatic, but it is still scary and upsetting – and often costly.
While many of us believe that passwords adequately protect our online privacy, experts insist that additional safeguards – encryption specifically – are required. In fact, millions of people don't even take the business of passwords seriously. Keeper, a cyber security company, recently reported that "123456" was the most popular password in 2016, used by a remarkable 17% of Internet users. In second place was "123456789." Oldies but goodies such as "qwerty" (No. 3) and "password" (No. 8) also appeared in the top 10.
Even following conventional wisdom and using passwords with combinations of letters, numbers and symbols isn't foolproof. Remember that companies such as Amazon, Google and Facebook generate billions of advertising dollars by tracking your digital footprint. And unlike a piece of paper you can shred, it's impossible to completely discard information once it's launched into cyberspace. Your clicking preferences achieve virtual immortality.
"The business model of the Internet today really isn't compatible with privacy," Andy Yen says in Think Your Email's Private? Think Again, a video presentation in getAbstract's library. As co-developer of ProtonMail, an encrypted email system that protects senders' and recipients' privacy, Yen clearly has a horse in the race. But the issues of confidentiality he addresses are universal. Since almost everyone stores critical financial and personal information digitally, it's wise to take every available precaution.
Software engineer Quincy Larson, who teaches and blogs at Free Code Camp, an online open source e-learning community for computer programming students, also strongly recommends encryption. In his 2016 article on getAbstract, How to Encrypt Your Entire Life in Less than an Hour, Larson offers eight steps for protecting your data and identity.
"If you bother locking your doors at night, you should bother using encryption," he writes of the process that scrambles information so that only someone with a secret key can access it.
Encryption is relatively simple to implement. And while no technology can guarantee airtight protection, it's certainly better than exposing your digital activities to profit-hungry corporations and seedy characters looking to turn a quick buck at your expense.
Making the decision to safeguard your information is really as easy as 12345 … well, you know.