Top 5 Online Privacy & Safety Summaries
Is one of your passwords "password" or "123456789"? Hey, don't laugh, it still happens.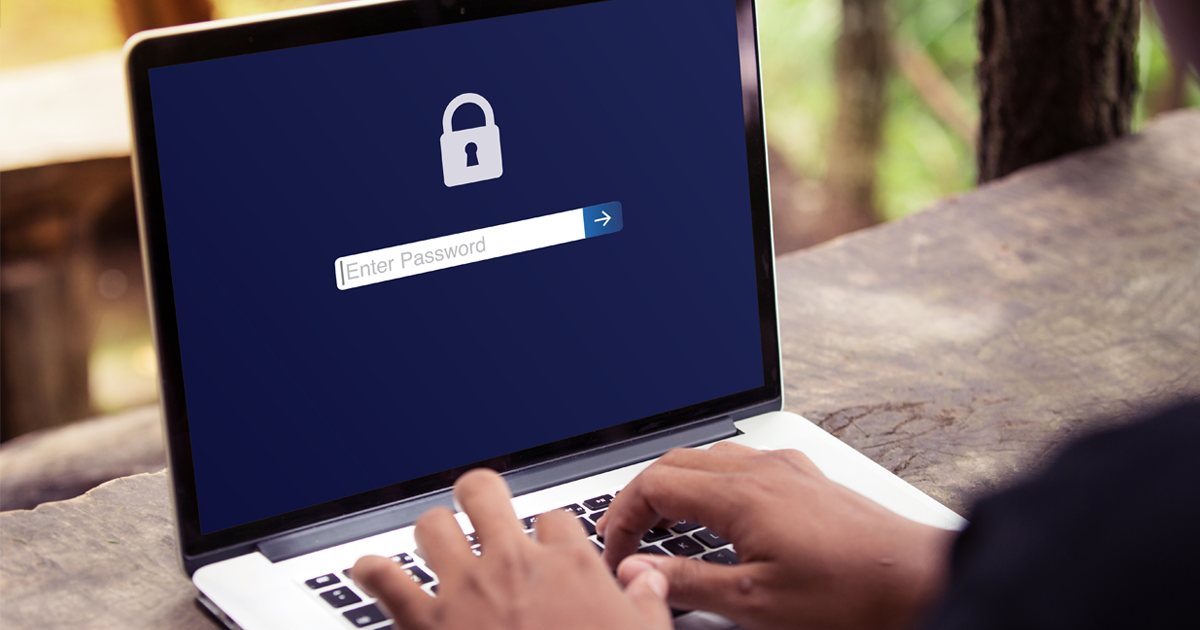 Is one of your passwords "password" or "123456789"? Hey, don't laugh, it still happens. And it's not surprising: First, most of us don't think we're ever going to be hacked, and second, most digital natives don't have as many privacy concerns as earlier generations.
But whether you're a tech wiz or a newbie, online privacy is an issue worth thinking about. Remember the Yahoo hacking scandal? It took them three years to notice they were hacked! If you're a Yahoo user, you might have even gotten an email from them advising you to change your password. If you did, hopefully you changed it to something stronger than "iloveyou" and you started using two-step verification for extra security.
Do you want a stranger reading your emails or having access to your banking data? Probably not. And even if you're on Mark Zuckerberg's side and think privacy is a thing of that past, you might still want to have all the facts. Read on to learn more about online privacy and safety.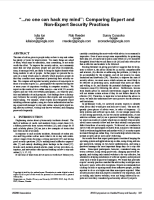 "No One Can Hack My Mind"
What are experts and nonexperts doing to protect themselves from cybercrimes? Google employees Iulia Ion, Rob Reeder and Sunny Consolvo identify issues users face in applying the security measures popular among experts and make suggestions for how to overcome these limitations.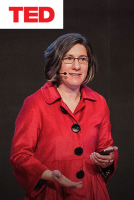 What's Wrong with Your Password?
Is one of your passwords "12345678" or "iloveyou"? Then this summary is for you. Online security expert Lorrie Faith Cranor amassed data, analyzed common convetions and developed some best practices for password creation.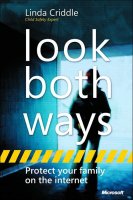 Look both ways
Do you know the risks of sharing too much information online? Most of us don't. We share photos, tell strangers too much, reveal our lives through blog posts and let our defenses down when using mobile devices. Linda Criddle's online safety advice is as useful today as it was when her book was first published.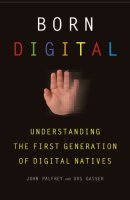 Born Digital
Were you born after 1980? Then you're probably a digital native and have spent your life exposed to digital media. Though your privacy expectations and worries probably differ from those of earlier generations, it's still important that you learn about privacy and safety threats online. This title by John Palfrey and Urs Gasser is a good start.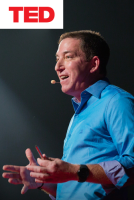 Why Privacy Matters
"A society in which people can be monitored at all times is a society that breeds conformity and obedience and submission," says Glenn Greenwald. Did you know everything you do online is monitored? Maybe you don't…or maybe you do, but you don't care. Either way, this summary is for you.